Featured Story
McCormick Reduced Reactive Maintenance up to 60%
When Jordan took over the maintenance department, he knew the company needed to move toward a more proactive system, so he tried out UpKeep.
Read Story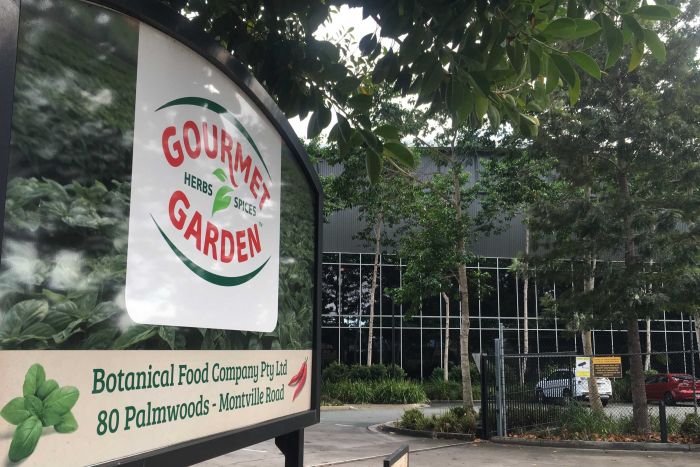 4.5 star rating (384 reviews)
4.7 star rating (1,216 reviews)
4.65 star rating (1,214 reviews)
Browse Case Studies
Looking for something specific? Click on a category below!
How Big of an Impact Can Your Team Make with UpKeep?
Get the full report
90%
Reduction in technician time spent filing work orders and locating asset information
$683K
Savings from avoided production downtime
Layfield Group improves inventory management and saves
As a result of installing UpKeep, Layfield Group has shifted more of its work from...
6 minutes read time
Published on September 9th 2021
Learn more
Foertmeyer and Sons Improves Efficiency by Tracking Assets and Labor
At the beginning of 2020, Foertmeyer & Sons implemented UpKeep's mobile-first solution for its four...
6 minutes read time
Published on November 24th 2020
Learn more
Want to learn more? Check out our eBooks
Maintenance Maturity Model
Your Path to Achieving World-Class Maintenance Management
The Forrester Total Economic Impact of UpKeep
Forrester conducted a study on a well known manufacturer to measure the total economic impact of UpKeep and found savings of over $1.4M.
Get Started
Sign up for a personalized tour today.
This is optional subtext for the form.