Challenge
Different facilities along the east coast were relying on disparate and often paper-based systems to track and manage maintenance requests.
Solution
UpKeep's CMMS solution has standardized Stericycle's work flow, including repair logs, task assignments, historical analysis and reporting. Preventive maintenance generates cost savings, and historical data boosts maintenance accountability through increased transparency.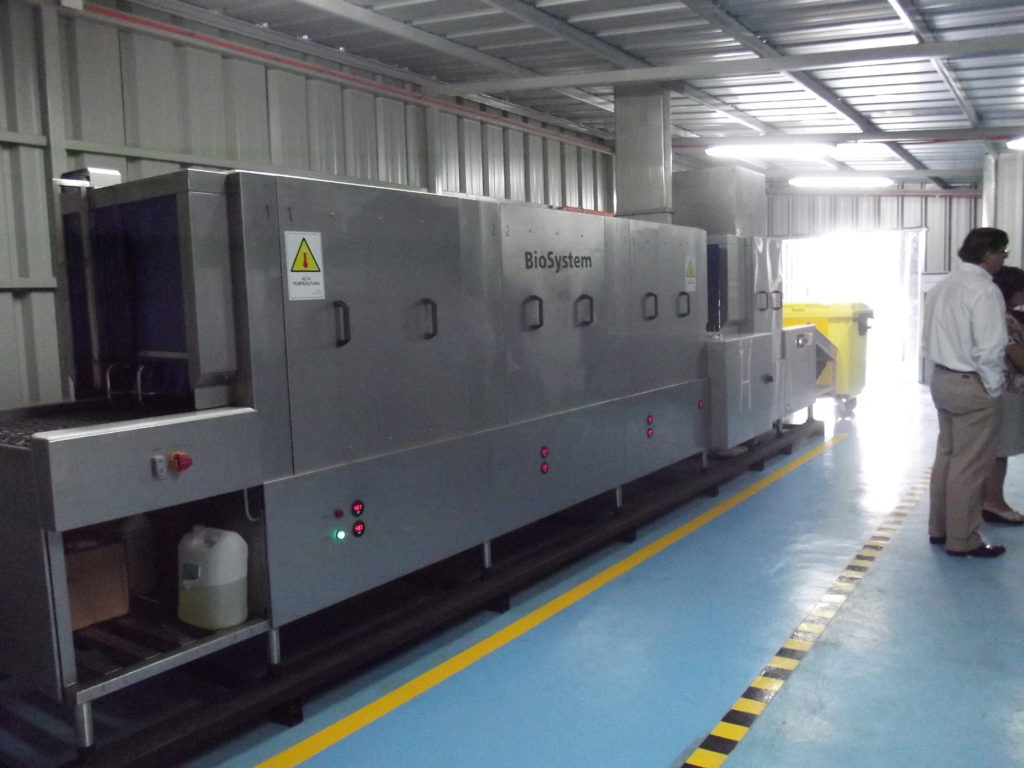 Technician-Driven Initiative Prompts Stericycle to Standardize and Modernize CMMS Platform
Before implementing UpKeep, Stericycle did not have a standardized or modern computerized maintenance system. In fact, each facility used a different system, or none at all. Technicians relied on paper logs, calendars, and Excel spreadsheets to track maintenance requests and repairs.
Fed up with the inefficiencies and lack of accountability, one technician went in search of a better, digital way. This technician looked for a mobile-first, cloud-based solution that would simplify work order flow and track repairs.
After comparing suitable CMMS systems, this technician chose UpKeep. He simply downloaded the app for a free trial and worked through the short, yet detailed, web tutorials. He was up and running in a matter of days.
Immediate Benefits Drives Broad Adoption
With the power of a comprehensive CMMS on his smartphone, this technician began integrating the system into his daily workflow. He immediately realized the benefits and improved efficiencies. He then quickly spread the word, signing up his co-workers and his boss. Eventually, he went straight to his vice president to recommend a full adoption of UpKeep.
The team at Stericycle adopted UpKeep for its cloud-based, mobile-first solution and its ease of use. In addition, the Stericycle team appreciated UpKeep's on-boarding efficiency and outstanding customer service.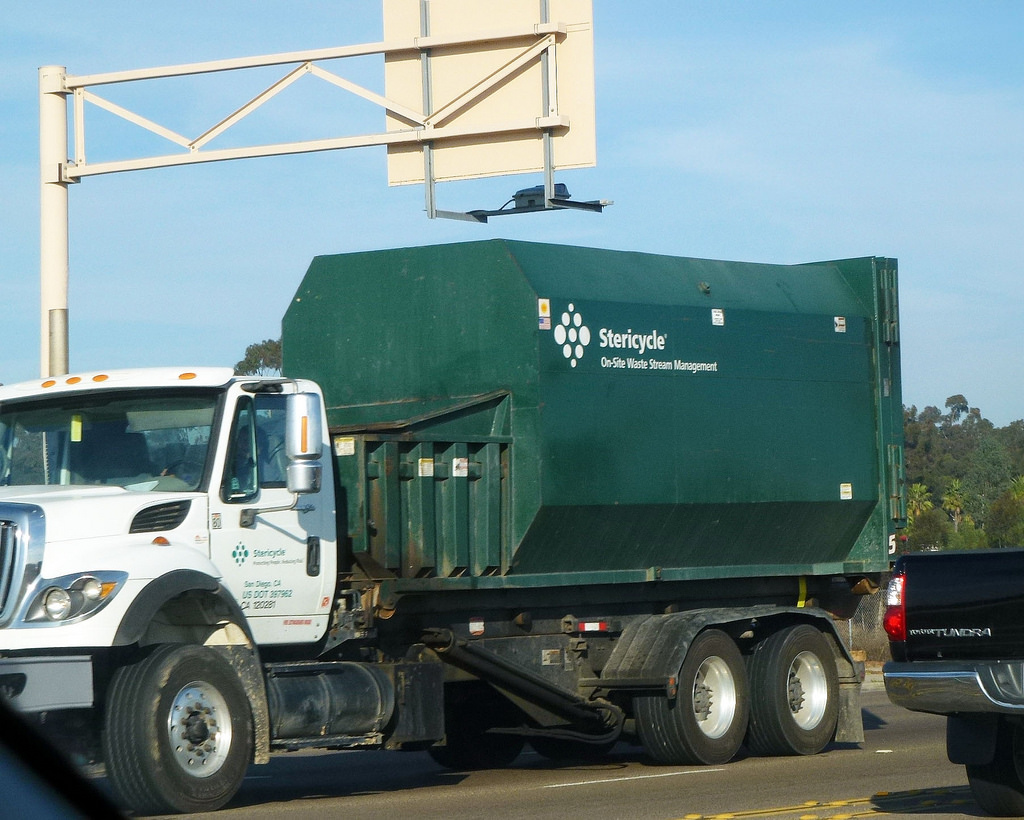 Stericycle Implemented a Successful Standardized Workflow
For this international waste management company, UpKeep easy-to-use work order deployment system resulted in a much more efficient workflow. Repair logs, task assignments, historical analysis, and reporting are standardized and recorded. As a result, preventive maintenance schedules can be easily created, resulting in significant cost savings. Historic data gives management a comprehensive view into maintenance, increasing accountability and transparency, which means smarter, more strategic business decisions.