Developing Safer Work Environments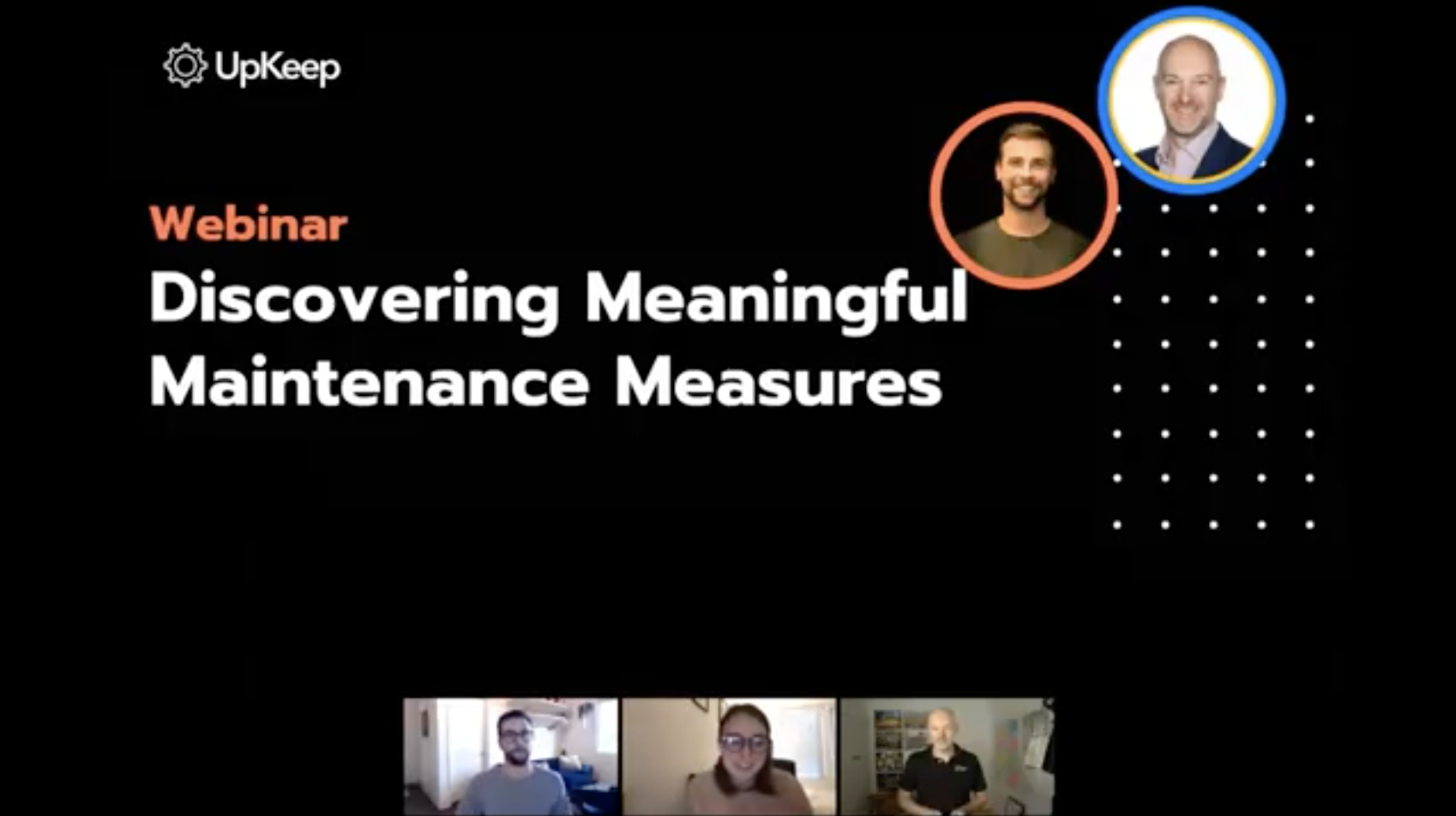 In this webinar, Ryan Chan, CRMP and Bob Latino discuss keeping maintenance and reliability workers safe within inherently unsafe spaces. Join the session to learn about balancing reliability with safety, leveraging technology to enhance safety practices, and valuing safety over revenue.
UpKeep makes maintenance easy.
Maintenance shouldn't mean guesswork and paperwork. UpKeep makes it simple to see where everything stands, all in one place. That means less guesswork and more time to focus on what matters.
Get a free product tour
Subscribe to the UpKeep blog
The best source of information for customer service, sales tips, guides, and industry best practices. Join us.
Want to keep watching?
Good choice. We have more webinars about maintenance!
EventRecorded
Establishing Value Frameworks
This webinar covers how to get started building a Value Framework.
Event
Language of Influence
In this webinar, hear from expert Karin Lindner on "Language of Influence" - using words to build, grow, and lead a positive team culture.
Get Started
Sign up for a personalized tour today.
Information is 100% secure, shouldn't take more than 15-45 minutes.