Eaton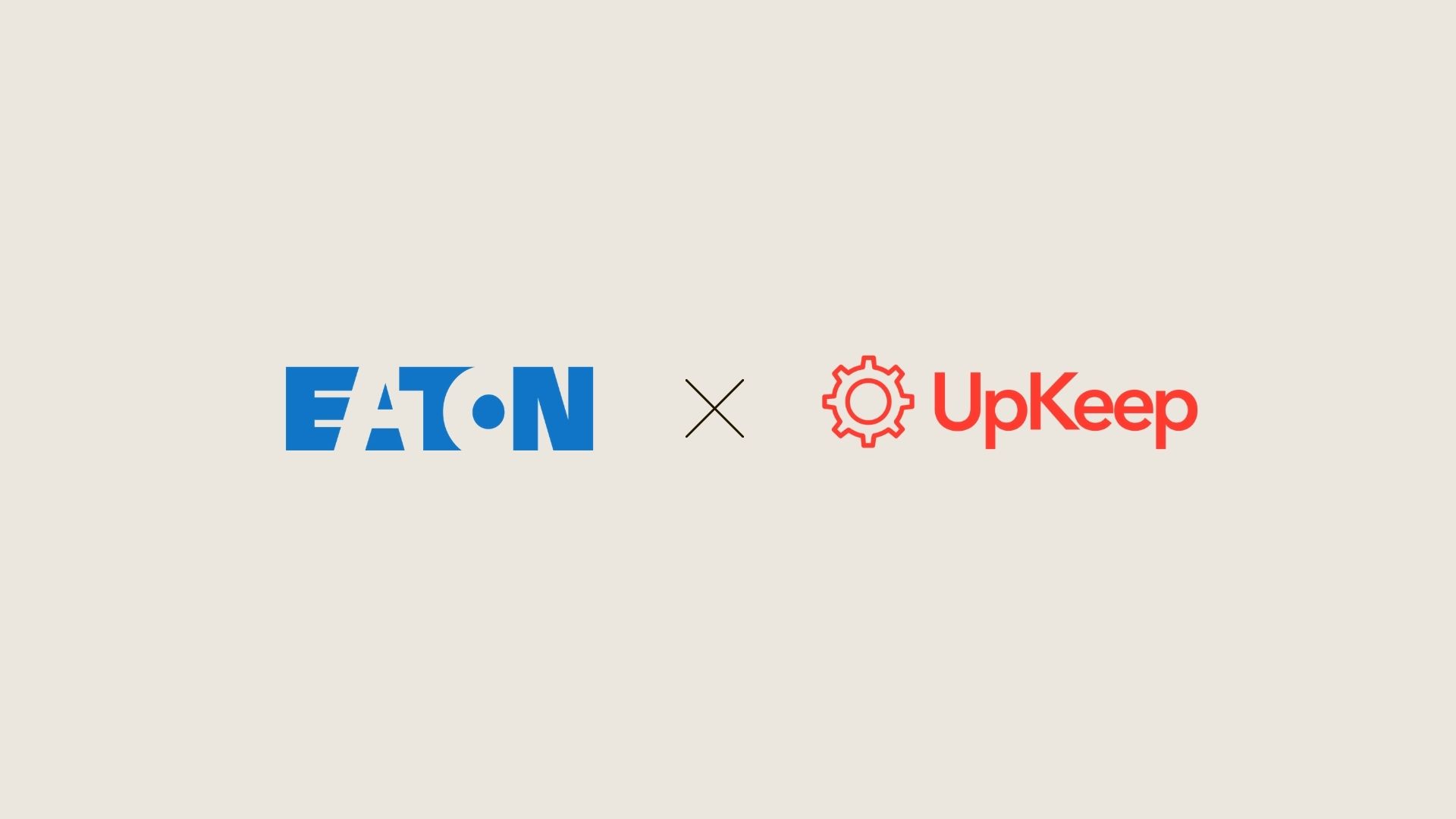 UpKeep is working closely with Eaton to provide you industry-grade device integrations with the #1 leader in CMMS. This means you can automate your condition-based maintenance for your heavy equipment and machinery.
---
About Eaton and UpKeep
Eaton is a global power management company dedicated to improving people's lives and the environment with power management technologies that are more reliable, efficient, safe and sustainable. Check out their industrial-grade technologies here.
UpKeep is the leading mobile-first maintenance management software, helping over 3,000 businesses improve their maintenance performance. Manage your work orders, inventory, assets, and sensors with UpKeep, whether you're on your mobile phone, desktop, or tablet. Check out our solution overview here.
---
Get Started
Fill out your information at this link here or below to get started.
Simplify your maintenance, today.
Start for free. Upgrade any time.