POLARIS Laboratories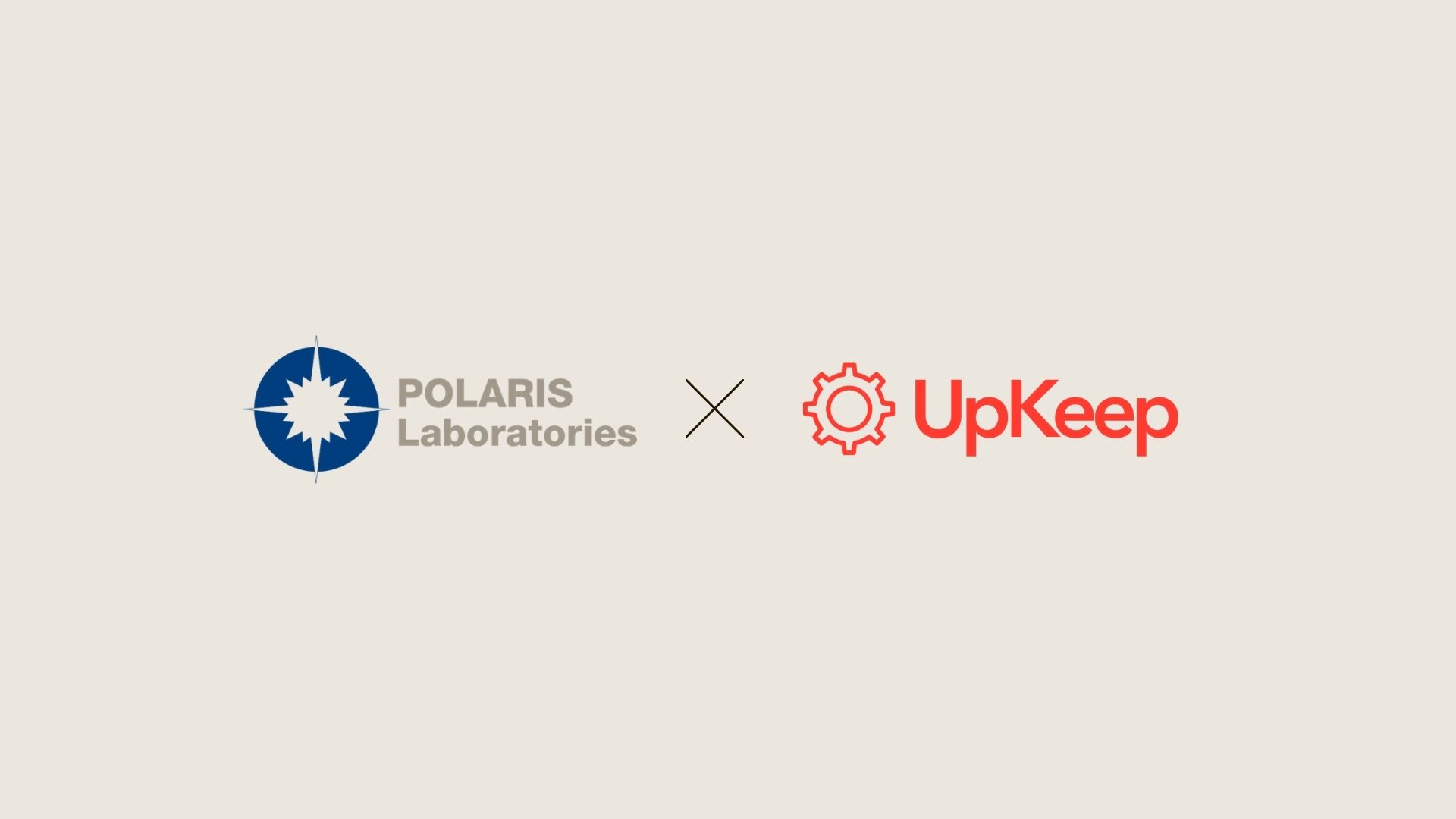 UpKeep is partnered with POLARIS Laboratories!
We're proud to announce that UpKeep is partnering with POLARIS Laboratories! By integrating UpKeep's world-class maintenance management software with POLARIS Laboratories' fluid analysis & diagnostics, your company can implement condition-based maintenance to reduce asset downtime and monitor your asset health.
---
The Benefits of Integration
By integrating POLARIS Laboratories with UpKeep, fluid sample data from POLARIS Laboratories' HORIZON platform can be used to automatically trigger work orders, work order requests, purchase orders, and so much more in UpKeep CMMS. You can use data to drive action, automatically. Our customers have reported reduced downtime and better productivity by integrating asset monitoring solutions with UpKeep CMMS.
---
A Message from Polaris Laboratories
With 165,000 customers in 90 countries, POLARIS Laboratories is the global leader in testing and analyzing oils, coolants, greases and fuels to improve equipment reliability. The company's seven locations and partner labs around the globe serve customers directly and through more than 150 private fluid analysis programs.
POLARIS Laboratories processes more than 1.5 million samples each year from the mining, industrial, oil and gas, power generation, construction, transportation and marine markets. The company offers a wide range of oil, coolants, greases and fuel tests and provides expert recommendations so customers can increase reliability and save money.
POLARIS Laboratories has joined the technology revolution and is helping you get there, too. With our integration feature, DataConnect, internal data systems communicate and transfer your sample data and results back and forth, on a scheduled basis, from HORIZON so your own CMMS platform is linked with your fluid analysis data. The ability to see your fluid analysis results, auto create work orders based on your own defined parameters, perform on-line data submission and manage your equipment list with the laboratory has never been easier.
---
How to integrate POLARIS Laboratories with UpKeep
In the following demo video, I will show how you can use Zapier to trigger a work order request in UpKeep when your fluid sample report from POLARIS Laboratories' HORIZON registers a "SEVERE" warning.
---
Awesome! What now?
There's two ways you can get an integration up and running.
We'll build the integration for you. We've partnered with SwingDev, a 3rd-party integration service, to build an integration for you. Contact us at [email protected] or (323) 880-0280 or fill out the form below to learn more.
You build the integration yourself. We have a public REST API doc to enable you to develop your own integration. This is useful if you have your own IT team or would like to use your own 3rd-party integration service. If you're building it yourself, you can use an iPaas tool (Zapier, Postman, or Workato, just to name a few) as a platform to develop your integration. Don't hesitate to contact and ask us any questions! Feel free to fill out the form below to contact us.
For more integrations with UpKeep, check out our app marketplace!
Simplify your maintenance, today.
Start for free. Upgrade any time.