Procore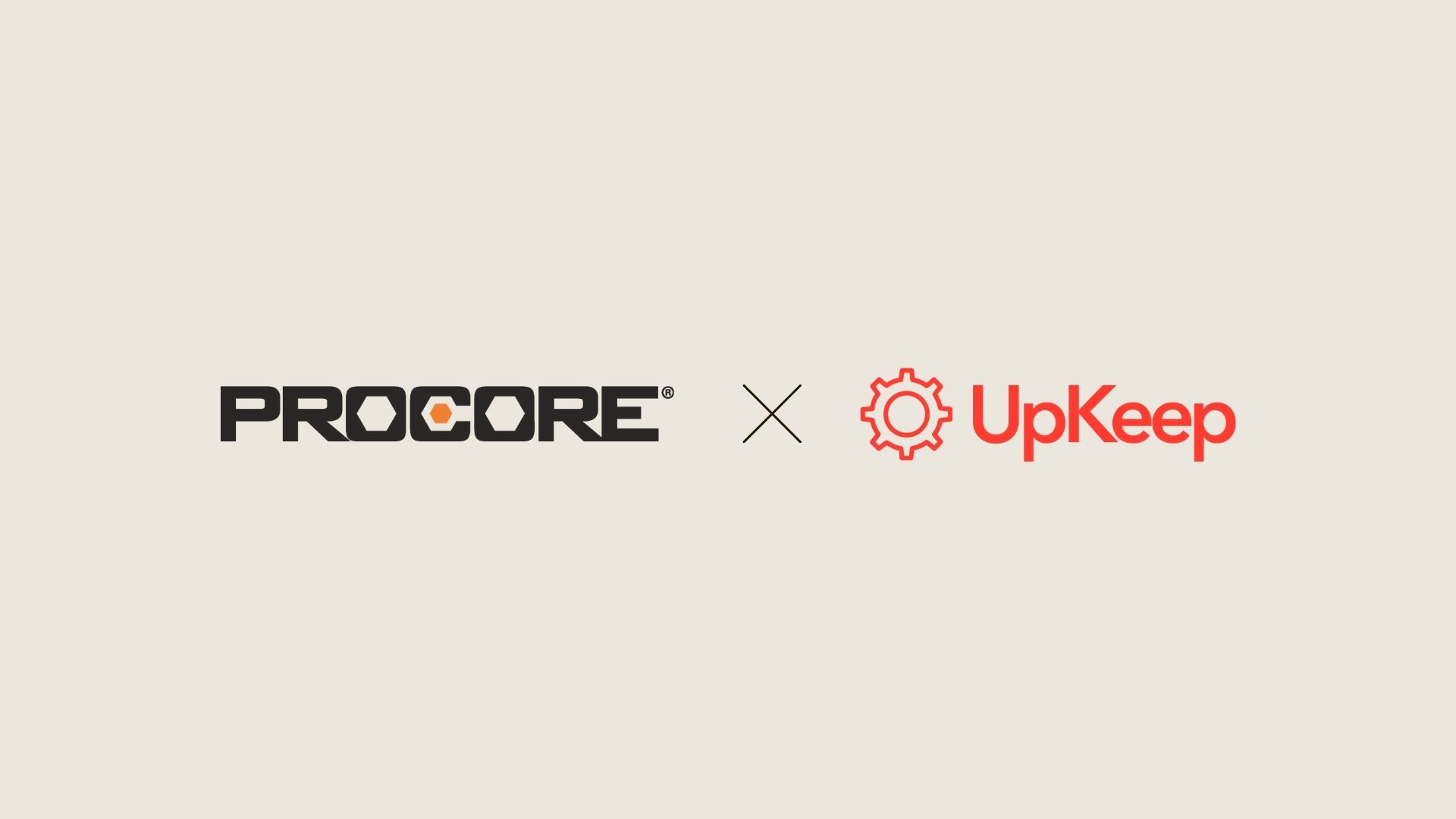 Integrate Procore with UpKeep
We believe there shouldn't be a gap between the construction and the maintenance of a building. So we've partnered up with Procore to fill in that gap. By integrating UpKeep's maintenance management software with Procore's construction project management platform, you can easily get the data you need to properly maintain your building.
---
The Benefits of Integration
With the combined power of UpKeep and Procore, you can ensure your building is properly maintained. Our integration allows you to easily export locations, assets, and floor plans from Procore into UpKeep. To go further into the details, you can...
Export locations from Procore to UpKeep so that facility managers can easily track asset locations and assign work orders to the right person.
Export floor plans from Procore to UpKeep so that facility managers don't waste extra effort duplicating floor plans.
Export assets from Procore into UpKeep so that facility managers not only ensure they don't miss a single asset but also get the necessary details on their assets for better maintenance planning.
---
About Procore
Procore is a construction management software that enables you to manage your construction projects, resources, and financials from planning to closeout. The platform connects every project contributor to solutions built specifically for the industry for the owner, the general contractor and the specialty contractor. The ability to communicate across teams makes it easier to work together by establishing a single source of truth. With Procore, your team can easily access everything they need to know to get the job done.
---
Awesome! What now?
There's two ways you can get an integration up and running.
We'll build the integration for you. We've partnered with SwingDev, a 3rd-party integration service, to build an integration for you. Contact us at [email protected] or (323) 880-0280 or fill out the form below to learn more.
You build the integration yourself. We have a public REST API doc to enable you to develop your own integration. This is useful if you have your own IT team or would like to use your own 3rd-party integration service. If you're building it yourself, you can use an iPaas tool (Zapier, Postman, or Workato, just to name a few) as a platform to develop your integration. Don't hesitate to contact and ask us any questions! Feel free to fill out the form below to contact us.
For more integrations with UpKeep, check out our app marketplace!
Simplify your maintenance, today.
Start for free. Upgrade any time.