Mobile Maintenance App
The Best CMMS App - Ranked #1 Mobile Maintenance App for Ease of Use
Manage maintenance tasks in the field with an easy-to-use mobile maintenance app.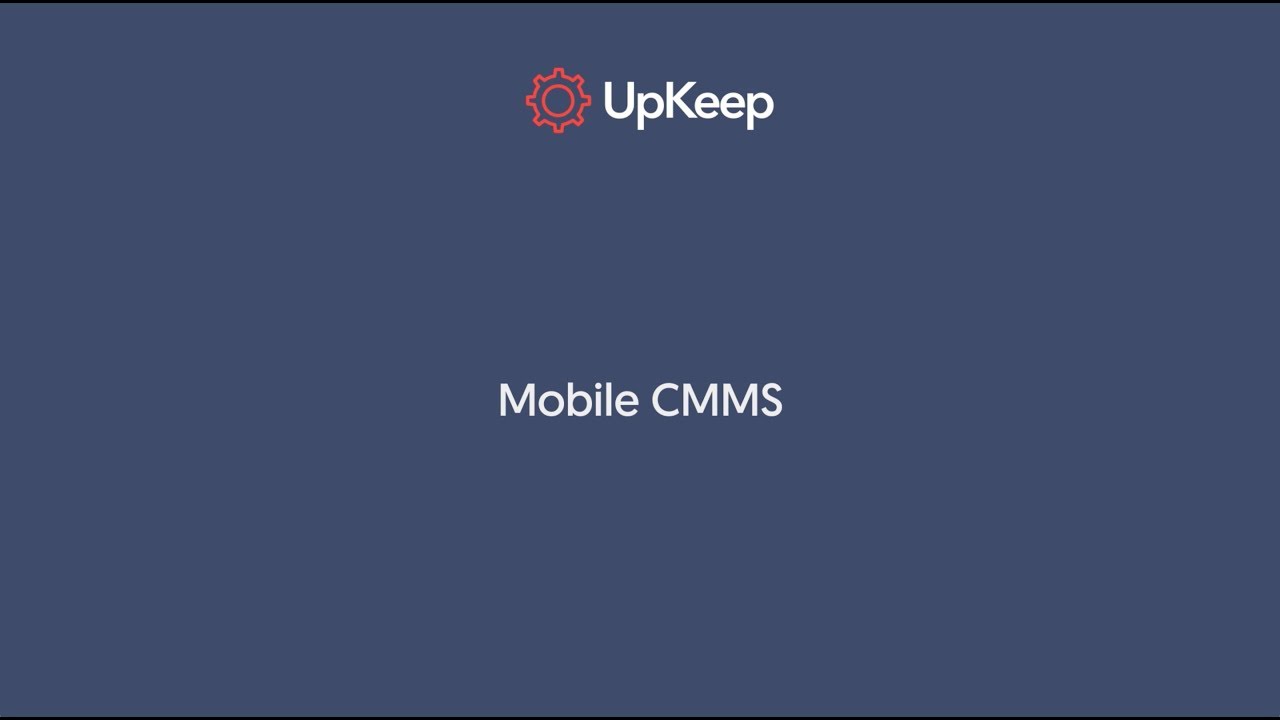 Features that Make Your Life Easier
Get real-time notifications
When a work request is submitted or work order updated, relevant UpKeep users instantly receive a push notification.
Send in-app messages
Chat with your team from inside your maintenance app to eliminate redundancies and streamline communication.
See the issue, log the issue
Technicians, operators, and anyone else can create a work request on-site and upload a picture of the issue.
Don't compromise on features
UpKeep's mobile CMMS app has nearly every feature the desktop app does. Manage work orders, assets, inventory, and more.
Optimize your maintenance today.
Invite your whole team. Access core features.
Carry UpKeep's powerful CMMS in your pocket
Track time spent on tasks.

Technicians can easily start/end a timer for work orders on their smartphone to help managers create realistic PM schedules.

Use it like Google Calendar for maintenance.

Open the app to see a calendar view of work orders and PMs that are open, in progress, on hold, or closed.

Start a group chat.

Replace radio chatter and phone calls with group chats that can be created for individual teams, tasks, and projects.