Maintenance Reports
Quickly generate a maintenance report to evaluate work order completion rates, maintenance costs, technician productivity, inventory levels, and more.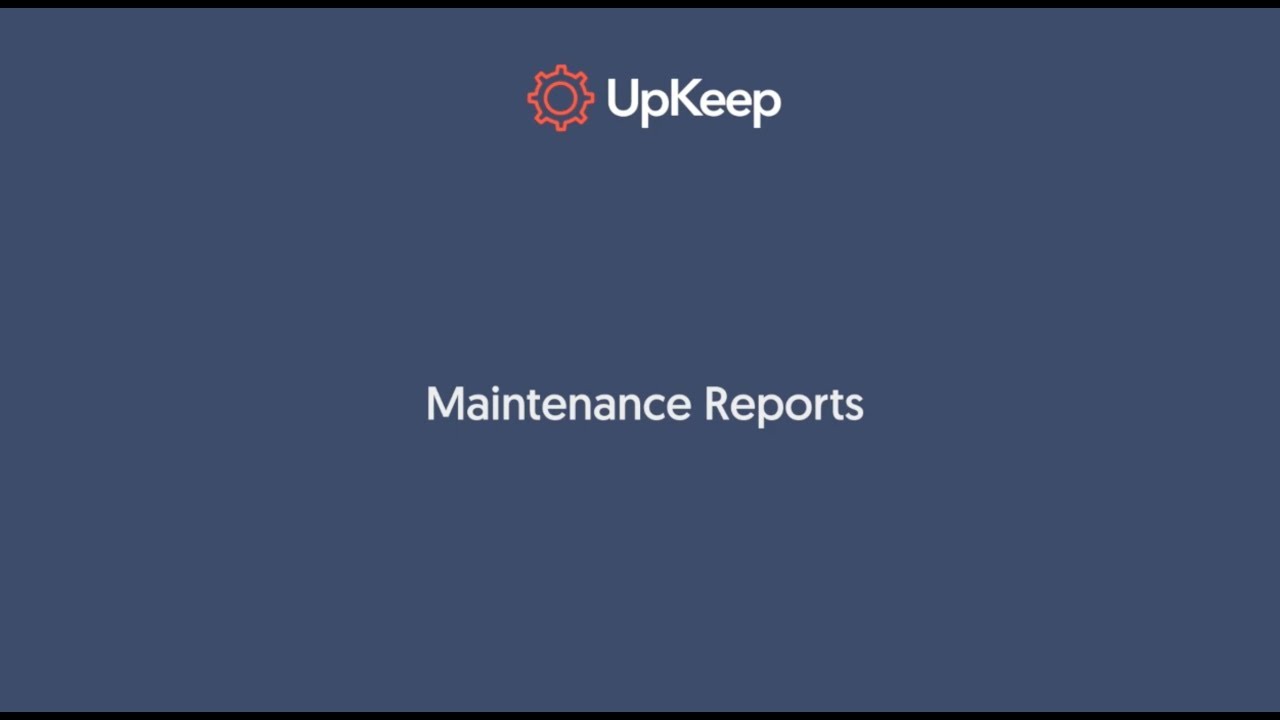 Create custom dashboards
In addition to using premade reporting dashboards, create custom dashboards that align with your maintenance team's KPIs.
Export graphs and PDF reports
Create a visual and PDF report for any premade dashboard to share with teammates throughout the organization.
Identify issues at a glance
View work order statuses by technician, team, asset, or location to investigate why specific work orders are open or on hold.
Eliminate manual reporting
Instead of reviewing every work order individually for a given month, create a digital report in seconds.
UpKeep customers achieve more in less time
UpKeep's automatic workflows save our customers countless hours of manual work. Spend less time filling in work order details by automatically assigning the right technicians to new work orders.
"With our old software, we had to go back and manually create every work order, even items that reoccur daily. Automated scheduling has saved us an absurd amount of time in our work order issuing process."

SoftwareAdvice

"UpKeep is an affordable solution that delivers a ton of value. It has a sleek and easy-to-use user interface and automated work order generation. Upkeep makes it a breeze to manage our large set of resources."

SoftwareAdvice

"Unlike other solutions, UpKeep is so easy for everyone on our team to understand and put to action. The best parts of the product are its ease of use in creating work orders and automated workflows."

G2 Crowd
How to create a maintenance report with UpKeep
UpKeep's maintenance report platform breaks out data within work orders to create specific insights.

The main types of reports break out work order statuses — closed, in progress, on hold, and open — by the assigned technician, team, asset, or location.

To view a report, go to the "Reports" tab in UpKeep. You can then export the report into a graphical or PDF format.