Lockout Tagout Software to Improve Workplace Safety
Track lockout-tagout activity in your maintenance management software to improve workplace safety.
Lockout-tagout (LOTO) software will help your team become experts in LOTO procedures and enhance your organization's safety processes. Discover all of the benefits of using LOTO including safety and compliance.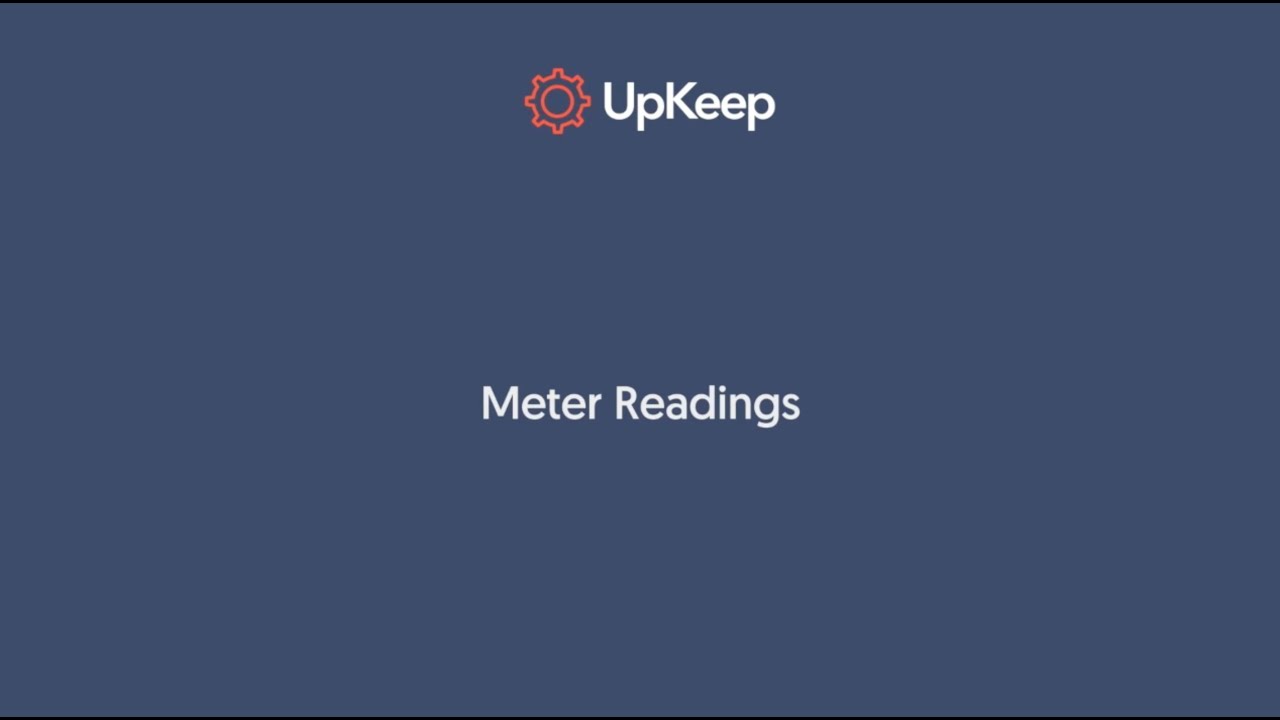 Advantages of lockout-tagout software
A strong, systematic LOTO program benefits your workers and employees, as well as your organization as a whole. When performing physical and digital lockout-tagouts, LOTO software allows easy activity tracking and documentation, compliance, and safety measures.
Perform a physical and digital lockout-tagout
With lockout-tagout (loto) software, you can supplement physical locks and tags with a digital lockout in your CMMS.
Track lockout-tagout activity
With a lockout-tagout feature in your CMMS, you can view a historical record of lockout-tagouts for enhanced compliance and internal audits.
Document compliance with safety standards
Document compliance with OSHA 29 CFR 1910.147, EU guidelines 89/655, and other regional safety standards.
Improve the safety of your maintenance team
According to a survey conducted by UpKeep, maintaining a safe work environment is one of the top reasons managers are able to retain good technicians.
Perform condition-based maintenance
Automatically create new work orders when specified conditions are met and alert relevant managers and technicians.
UpKeep customers are using meters to more precisely get the most out of their assets
A regular maintenance schedule shouldn't be guesswork. With meters, UpKeep customers are implementing usage-based maintenance schedules to service their equipment.
"UpKeep is helping us formally document maintenance activities. Everyone can see what's happening, which assists in scheduling. I found the meters particularly useful. There are plenty of videos online available for those of us who learn visually."

SoftwareAdvice

"UpKeep helps us track work orders, preventative maintenance, equipment tracking, vendors, parts, and more. Also helps track meter readings. We've gained a ton of value and ROI for this easy to use product!"

G2 Crowd

"Previously, I used a different CMMS that was disappointing and costly. With UpKeep, I was amazed to discover how much we got from it. All of our work orders, meters, and more are all included in one app."

SoftwareAdvice
Optimize your maintenance today.
Invite your whole team. Access core features.
Lockout-tagout software features
Perform a digital lockout-tagout onsite.

Technicians can save a trip to the shop computer by digitally performing a lockout-tagout on their mobile device.

Use the mobile check in-out feature.

This in-app feature functions the same as lockout-tagout. All activity is recorded in the web app, too.

All systems are updated in real time.

When a technician puts an asset in lockout-tagout in the CMMS, this is instantly reflected on all devices used by other teammates.