Maintenance Checklists
Inspections and compliance made simple.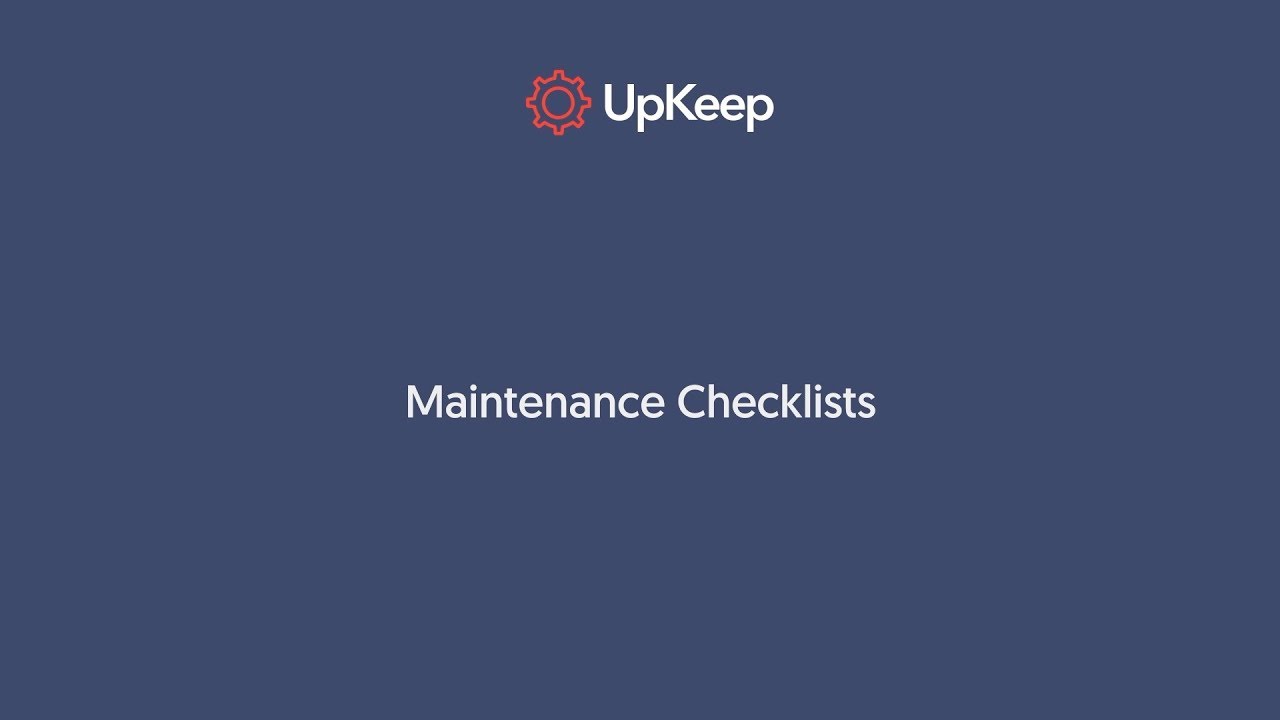 An award-winning software that exceeds expectations
Customize your checklists
Input any task you need to be completed on a work order. Technicians can notify team members when an inspection item is flagged or fails.
Perform more granular audits
View a history of responses to checklist items and provide clear documentation of inspection. Record meter readings, temperature, and more.
Standardize precision and accuracy
Create one-time checklists with no additional effort. For reactive work orders that you don't have premade checklists for, quickly add individual checklist items to the work order.
Go beyond compliance
Simplify audits and safety inspections with repeating work orders that contain checklists. Build safety inspections into the culture of your team to ensure your organization exceeds all requirements
Maintenance teams are more productive with UpKeep
"Before using UpKeep I used spreadsheets and paper forms. These tools required a lot of manual data input. UpKeep frees up my time and allows me to be in the field in more productive ways."

G2 Crowd

"UpKeep has been really beneficial in timeliness and cost-effective maintenance on my equipment. I like that the app has several options to choose depending on how the user wants to set up their maintenance operation."

G2 Crowd

"Previously, we had a collection of spreadsheet checklists that didn't create meaningful or actionable data, and all history had to be transcribed back into the excel system. UpKeep puts the recording on the technician without demanding complication."

SoftwareAdvice
Over 200,000 maintenance professionals trust UpKeep to get work done
Optimize your maintenance today.
Invite your whole team. Access core features.