Workflow Automation
Accomplish more with automated workflows
Instead of manually approving each high-priority work request that comes in, you can customize your UpKeep account to automatically approve issues that need attention. Automated workflows will let you accomplish more and be your right-hand automatic assistant. Automation can be customized to your liking, so the right equipment is getting the attention it needs from the right set of eyes on your team.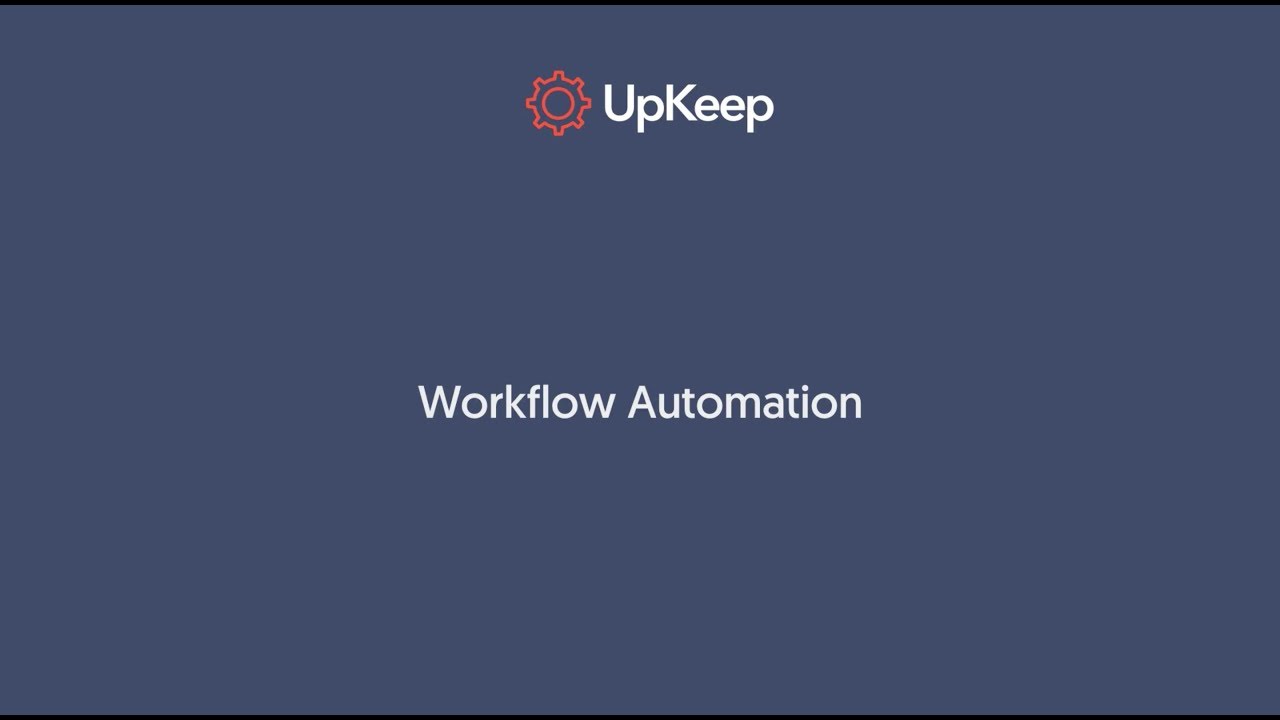 Save time with automated work orders
Instead of manually assigning work orders to technicians, you can automate events to trigger work orders that are assigned to the right technician. You can create any number of automated workflows based on technician skillset, specific asset, and more.
Trigger work orders with checklists
Automatically create a work order when a technician marks an item on an inspection checklist as "flag" or "fail".
Automate work requests and purchase orders
Reduce your procurement wait time with automated purchase orders. In addition to automating work orders, you can also automatically approve/assign work requests and approve/decline/fulfill purchase orders.
Create unlimited workflows to supercharge productivity
Increase the productivity of your maintenance management and administration team by creating an unlimited amount of automated workflows. Assign automated work orders to specific assets or to high-level priority work requests. When work needs to be completed, reduce any red tape and blockers to accomplish more.
An award-winning software that exceeds expectations
UpKeep customers achieve more in less time
UpKeep's automatic workflows save our customers countless hours of manual work. Spend less time filling in work order details by automatically assigning the right technicians to new work orders.
"With our old software, we had to go back and manually create every work order, even items that reoccur daily. Automated scheduling has saved us an absurd amount of time in our work order issuing process."

SoftwareAdvice

"UpKeep is an affordable solution that delivers a ton of value. It has a sleek and easy-to-use user interface and automated work order generation. Upkeep makes it a breeze to manage our large set of resources."

SoftwareAdvice

"Unlike other solutions, UpKeep is so easy for everyone on our team to understand and put to action. The best parts of the product are its ease of use in creating work orders and automated workflows."

G2 Crowd
Over 200,000 maintenance professionals trust UpKeep to get work done